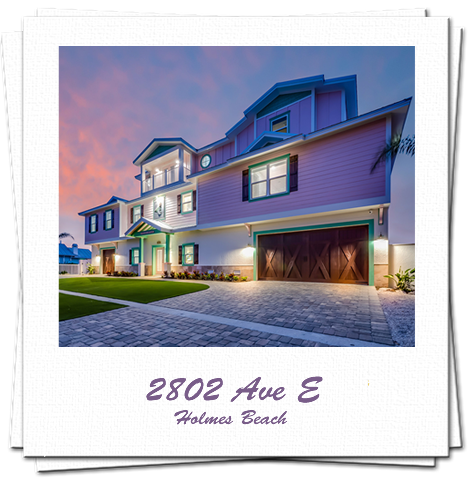 There are two primary goals when we design and develop a new home. The first is to build a home that we can label "High Performance", which means incorporating various strategies to build a home that protects the interior home from the elements of the demanding Florida environment and reduce the monthly energy cost. On many homes we also install solar panels. When the energy generated by the sun is incorporated with the various other performance strategies, we can create a ZERO ENERGY home.
The second goal is to build a "Low Maintenance" home. Due to the wet and humid environment of Florida, heat and moisture can cause premature deterioration of material. We work very hard to choose building products that support our first goal of "High Performance" but also have extended life cycles and proven durability. We then make sure the home is tightly sealed from moisture. From building materials to landscaping our goal is to reduce the costs to maintain the home.
The result of these two goals is a tightly built energy efficient home that increases the return and enjoyment for the homeowner.